Lydia Moreyne
Residential Real Estate Broker
20 years of experience in making dreams come true, Lydia's mission is to maximize the potential of property to enhance the success of a purchase or a sale using a bespoke real estate experience. Dedicated to deliver excellence in customer care, realty knowledge and services, she assist in making buying or selling your property seamless, informed and lucrative. Helping clients make the right investment, in order to love the world they live in.

Lydia's success is attributed to consistently delivering the highest level of customer service, integrity and marketability to ensure her clients get the most out of their investment. Lydia treats each home as her own, each client, like family and knows how to utilize technology to accelerate results. Lydia is in a unique position to offer her clients unparalleled knowledge of the local housing market and community, which allows her to instinctively match clients with their dream home.

Her consulting years in Europe allowed her to travel extensively and build a wealth of connections abroad to attract foreign investors or find your dream home abroad.

Languages: French / Français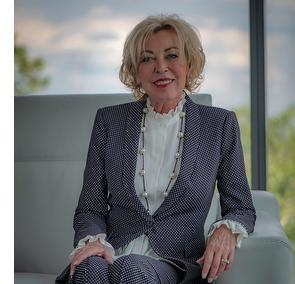 Rachel Blain
Real Estate Broker
Rachel Blain has been in the industry for over 30 years. A true expert in the domain of luxury properties in Laval and Montreal. 

She has been recognized for several awards of excellence, diamonds and service by Royal LePage. She has become indispensable to the sellers in the luxury real estate market in Laval.
Awards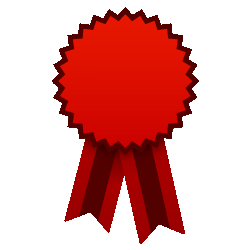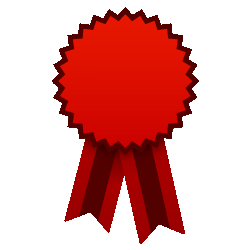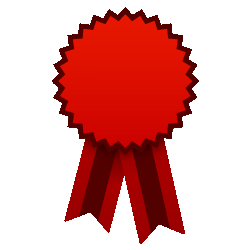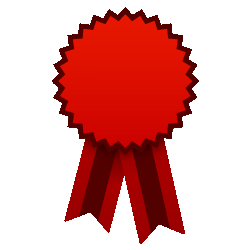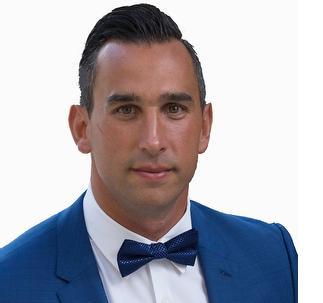 Jimmy Chiropoulos
Jimmy Chiropoulos specializes in the Sale of Multi-Residential and Investment Properties, Buyer Representation, Sale of commercial, and industrial properties.

Jimmy has over 10 years of experience selling multi-million dollar properties and guiding the investors towards purchases that are both lucrative and beneficial. Given his mortgage licence he is able to find the best rates available on the market.