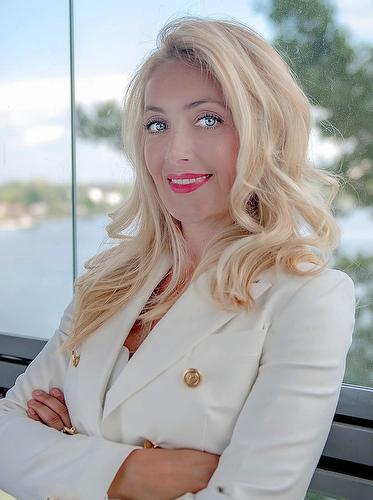 As a real estate broker, I am motivated by a desire to help people buy a house that they can make a home, helping make real estate goals come true.
 
People have little time to dedicate to maximize the value of their most important asset. That's where I come in. They entrust me to guide, advise and help them make the most lucrative transaction possible to improve their lifestyle.
 
My superpower is the ability to problem solve to reach a sale between buyers and sellers. I will do everything in my power to find solutions to make deals happen, so that my clients are satisfied with their transaction.

I value authenticity and integrity in my personal and professional day to day, as well as the pursuit of financial and individual independence. I am also devoted to my family and my community.

My mission is to maximize your potential to sell and/or purchase a property and my success come from truly listening to my clients needs. RESULTS ARE MY PERSONAL GUARANTEE.

You live but once; you might as well enjoy it.